Fishing & Ice Fishing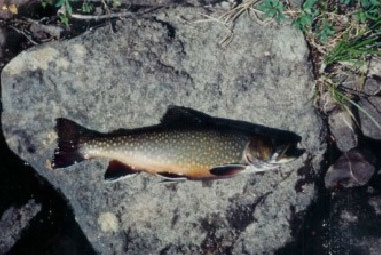 We offer spring fishing or ice fishing on one of the many local ponds, lakes or rivers. Catch plenty of salmon, trout, brook trout, cusk and much more. Spring fishing is great, come try us out!
TRY ONE OF THESE GREAT PACKAGES
Open Water Fishing:
$150.00 per day
Ice Fishing:
$150.00 per day
Remote Tent Sites:
Please call (207) 668-4872 or email us for additional information on time and location.
Over 50 years Guiding Experience!
If you have questions or you would like to make reservations, please call
(207) 668-4872
Home (207) 668-9031